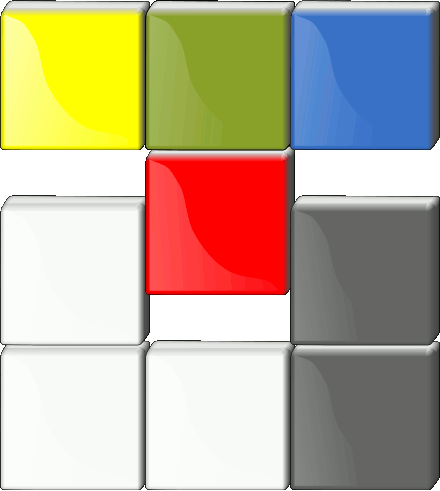 Health Conference
"Migrants' Health in Austria"

A Health Conference titled "Migrants' Health in Austria" will be held at the Graz city hall on the 24th and 25th of March, 2011. The event is organized by ProHealth in cooperation with the Department of Integration Graz.
Objectives
The Health Conference will provide a framework for migrants, workers of immigrant's organizations, NGOs in the field of migration & integration and experts from the Austrian health care services to come together. Four papers and the adjoining workshops will aim to
throw light on the role of migrants within the health care system, exploring its various aspects,
identify the strengths and problems,
work out practical solutions and offering recommendations.

» Download folder

Documentation of the first conference day: 24th of March, 2011 (German Text)
Documentation of the second conference day: 25th of March, 2011 (German text)



Moderator: Mary Delißen

In cooperation with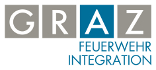 Updated on Mar 30, 2011